WELCOME TO ZIGRINO VISUAL
Zigrino Visual is a graphic design and digital marketing agency based in Lake Forest, Illinois. We offer a wide range of services that cover all aspects of visual communication, from brand identity and web design to video production and animation. Our team of highly skilled professionals has extensive experience in the industry, and we are dedicated to helping our clients achieve their communication goals.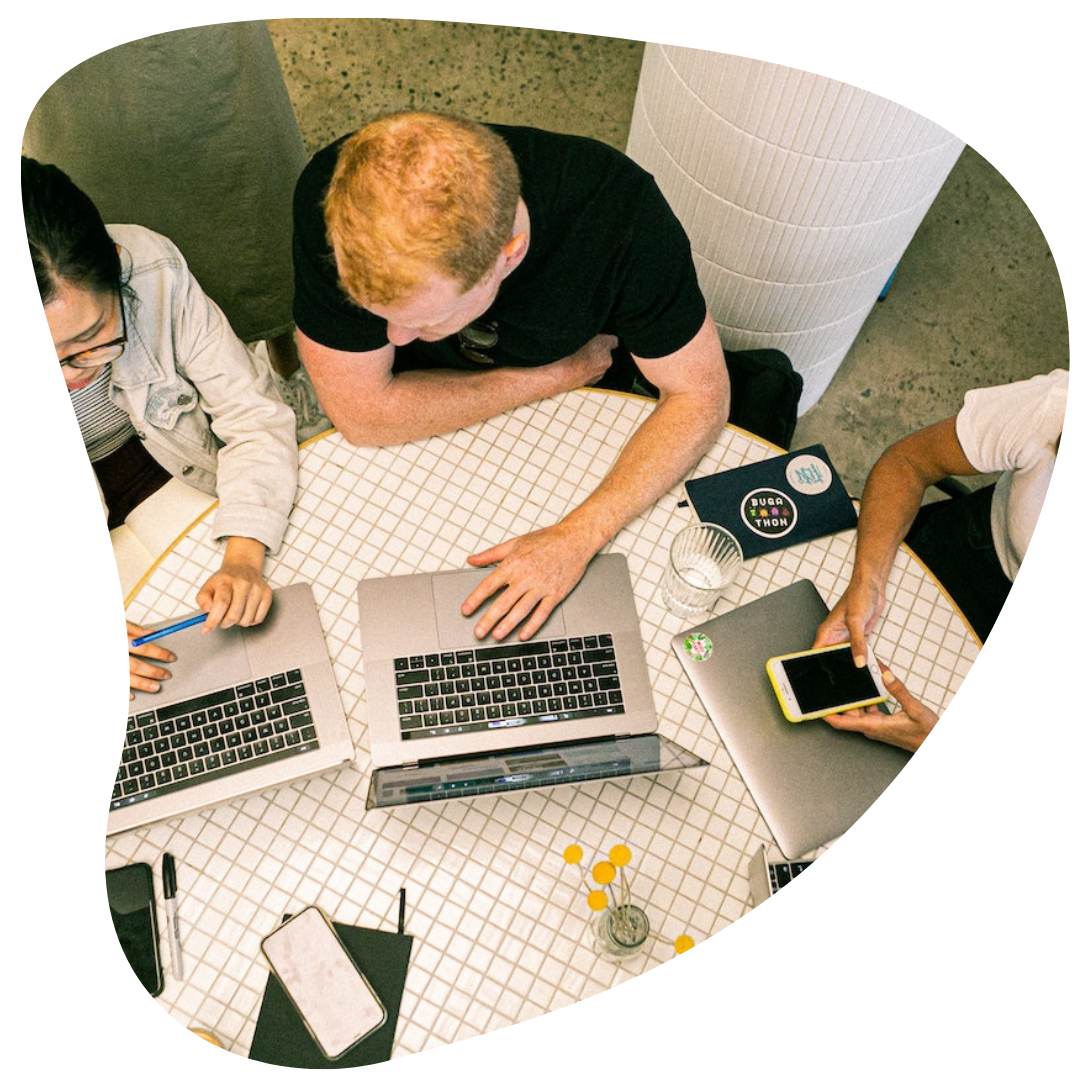 Our services include but are not limited to:
Branding and identity
Web design and development
SEO and online marketing
Social media marketing
Video production
Animation and motion graphics
How I can Help
There are many reasons to choose Zigrino Visual for your graphic design and digital marketing needs. Here are just a few:
Reason #1:
We have a proven track record of success. Our clients have seen tangible results from our campaigns, including increased traffic and conversions.
Reason #2:
We are a full-service agency, which means we can handle all aspects of your visual communication needs under one roof.
Reason #3:
We are passionate about what we do, and we strive to deliver the best possible results for our clients.
Reason #4:
We offer competitive pricing without sacrificing quality or service. Our Process
The first step is to schedule a free consultation so that we can learn more about your project. Once we have a better understanding of your needs, we will develop a customized solution that meets your specific goals and budget. We then put together a team of experts who will work diligently to bring your vision to life. Every step of the way, we will keep you updated on our progress and make sure that you are happy with the results.
If you are looking for a reliable partner to help you with your visual communication needs, look no further than Zigrino Visual. Contact us today to get started.
Looking for an easy website builder to use? Embark on a digital journey of innovation and excellence with our Divi test and review, unlocking the secrets to unparalleled website design and functionality.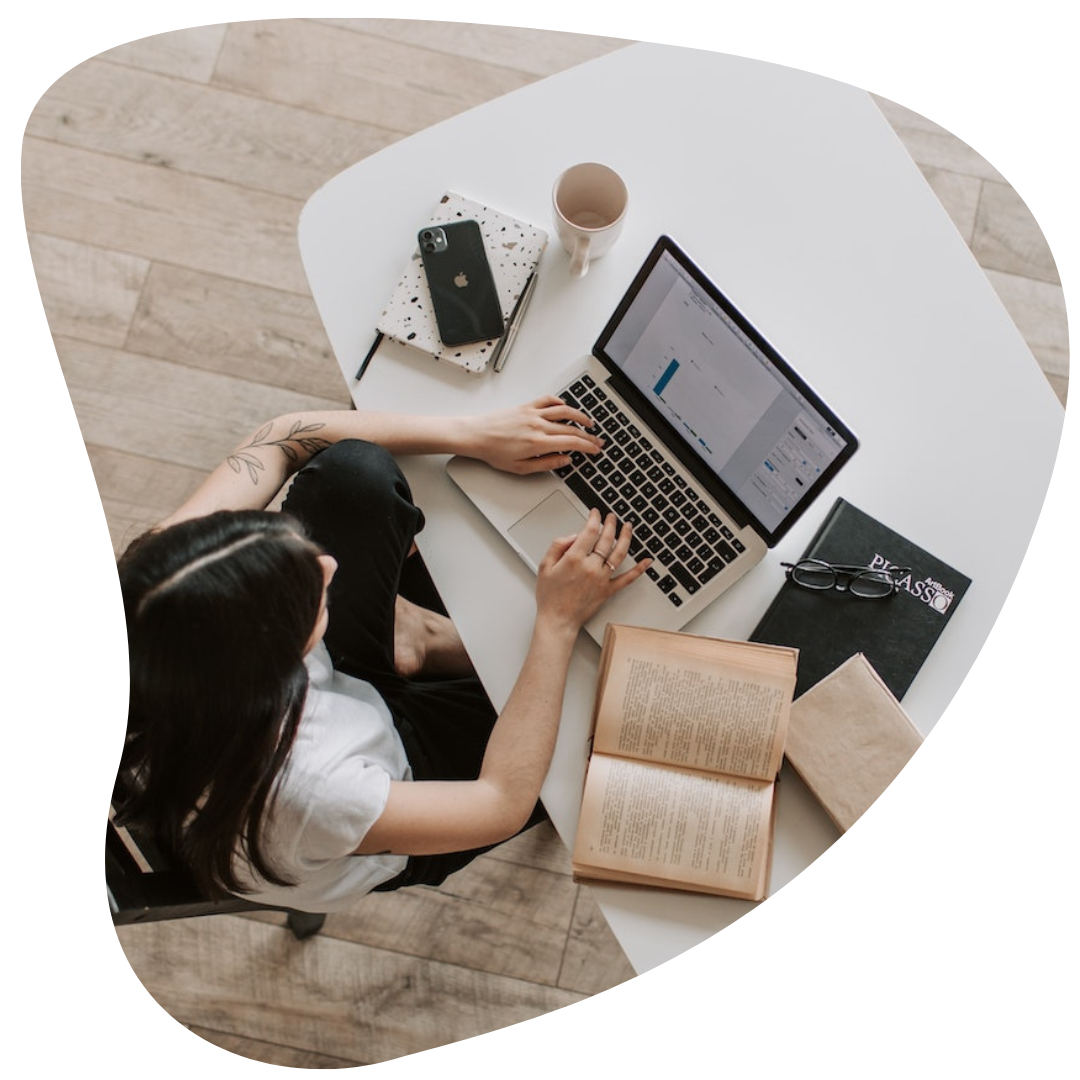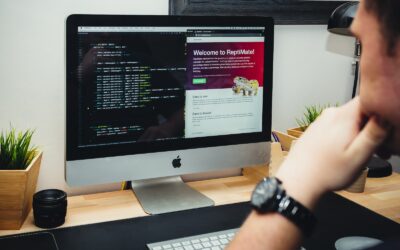 In today's digital age, having a strong online presence is crucial for businesses to thrive. A well-designed website can significantly impact your brand's success and help you reach your goals. Here are five essential elements to consider when creating a website that...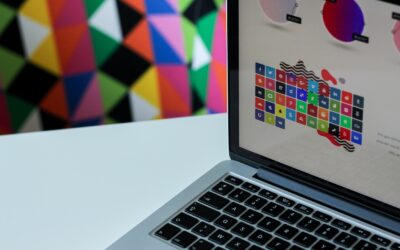 Colors play a crucial role when it comes to branding. That is why, when designing your brand's website, choose colors that are consistent with your brand. Confused? Worry not! The post below will cover five ways to use color psychology in website design to make your...